For Service & Installation
CALL NOW:
917-923-1867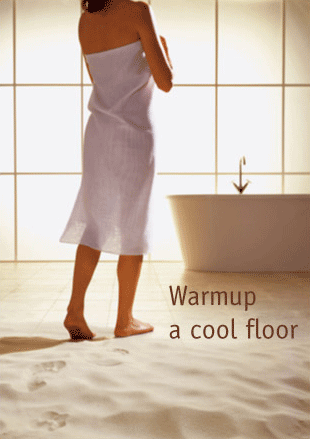 We specialize in many types of radiant heating solutions. Our company has top manufacturers and top quality operation.
Radiant heating is the most efficient and environment friendly systems. Never worry about cold feet and wearing slippers in your house with Radiant Heat.
All systems are customized to provide the most efficient and top quality performance in your house or building. 
In-wall systems provide efficient heat throughout your house. Provides comfort by cozy warm walls and countertops.