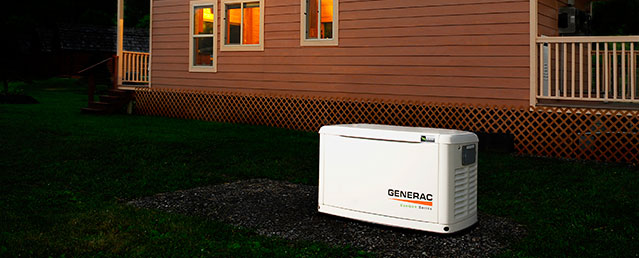 Please choose from the power options below for more info: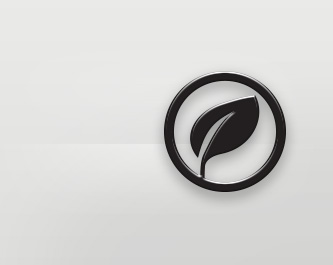 Green, Efficient, Abundant
Clean-burning propane fuel increases efficiency, contributes to longer engine life, and produces significantly less carbon monoxide than gasoline fueled engines. Propane gas can be stored indefinitely and is available at many off-grid locations.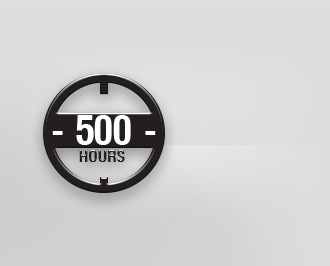 Extended Run Capability & Long Life
Our exclusive premium oil-recovery and circulation system virtually halts oil degradation, resulting in greatly extended maintenance intervals--an unprecedented five times the industry standard, with 500 hours between oil changes.
Quiet Performance
Generac's V-Twin OHVI® industrial engine's low speed makes it the quietest in the industry, with noise and vibration levels drastically less than comparable solutions.
Purpose Built
Built specifically for this application, the EcoGen is the first automatic standby generator to be warranted for off-grid use when used in an alternative energy system. Features Generac's own V-Twin OHVI® industrial engine, the only engine developed specifically for generator use.
Smart, User-Friendly Controls
Easily control generator diagnostics and get information at a glance with Generac's user-friendly Nexus™ Controller—the most comprehensive controller available.
Tight Integration, Easy Installation
Engineered to easily integrate into the existing inverter and battery storage system.